Band Bio
Storytellers in song, Horizon Ridge is a group of fine multi-instrumentalists and seasoned singers known for their intuitive tight harmonies and polished a cappella singing. Based in Calgary, Alberta, band members Helen and Steve Goodchild, Peter May and Dianne Quinton have played festivals, music clubs, gala events, and concerts in Canada, the US and the UK, drawing musical inspiration from their roots and journeys near and far.
Horizon Ridge is a versatile and engaging group whose performances embrace traditional and contemporary folk, country, blues, and gospel.
Their first CD, Enough is all you need, released in July 2016, features a blend of original and cover songs and showcases the band's ability to move effortlessly through musical styles and genres. There second CD will be released in early 2020.  They also teach instrumental and vocal harmony workshops in individual and group settings.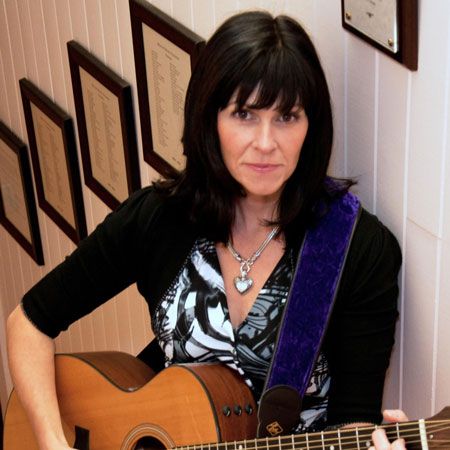 Dianne is a singer/songwriter who got her first guitar at the age of 6 and has been hooked on music ever since! Dianne hails from St. John's, Newfoundland …
Arriving in Calgary in 2010, multi-instrumentalist Steve joined the band in 2012. He has been performing in folk clubs and festivals since the age of 15 …
Helen joined the line-up early in 2013. A "Geordie" from north-east England's historic Newcastle-upon-Tyne, Helen has a background in music teaching, choral singing and …
Peter is a well-known on the Calgary music scene, having performed with a range of bands and musicians. He joined Horizon Ridge in 2014, and brings …
Festivals | Concerts | Folk Clubs | Coffee Shops | Corporate Events | Private Parties
Contact Horizon Ridge
Copyright © 2018 Horizon Ridge ~ All Rights Reserved ~ Website Developed and Maintained by AngelShare